BCAF X Masters


"Ryuichi Sakamoto: Coda" Screening in China starting December 2019

With its Beijing International Film Festival premiere, Director Stephen Nomura Schible's "Ryuichi Sakamoto: Coda" (2017), returned to China and was viewed by a large audience at the Nationwide Alliance of Arthouse Cinemas supported by Beijing Contemporary Art Foundation beginning on December 16th, 2019.
On December 15th, 2019, "Ryuichi Sakamoto: Async"(2018) was screened following a talk with the documentary director, Stephen Nomura Schible, who shared his experience shooting with Ryuichi Sakamoto and his views on Ryuichi Sakamoto's music pursuit and artistic identity.
For more information on the talk in Chinese please click:
https://mp.weixin.qq.com/s/JLPZjFfj5Iyyd1Kvlouv0g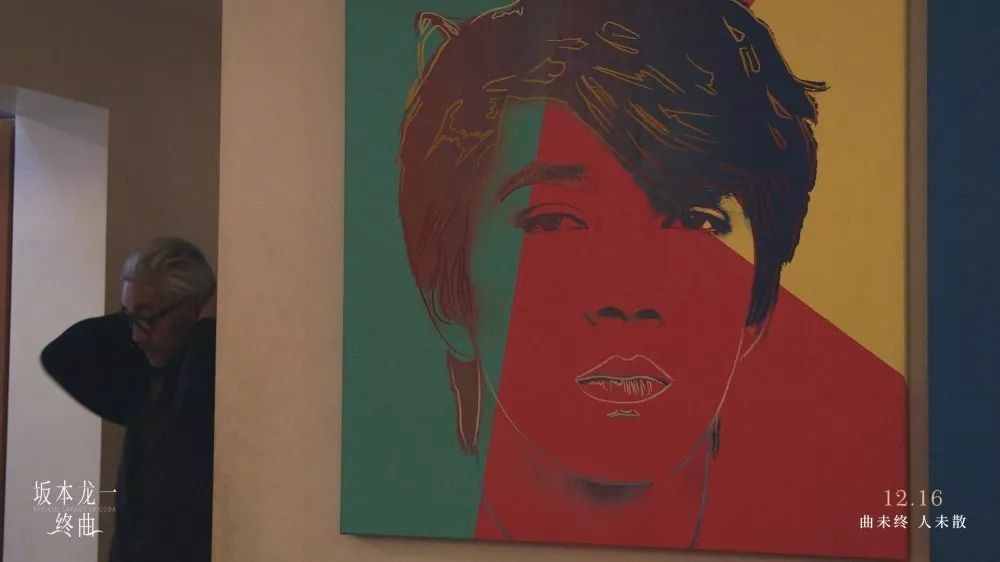 Premiered at the 2017 Venice Film Festival, Stephen Nomura Schible's documentary,"Ryuichi Sakamoto: Coda"(2017), tells the story of renowned Japanese music master Ryuichi Sakamoto's intriguing path in music. "Coda" represents the master's motto: to create every piece as the last.
The documentary covers the creative life of Ryuichi Sakamoto and highlights imagery from his earlier years. Intimate shots of Ryuichi Sakamoto's work life show his difficult medical journey after being diagnosed with cancer. The film follows the master's trip to the North Pole in search of "the purest" and "the most original" form of sound.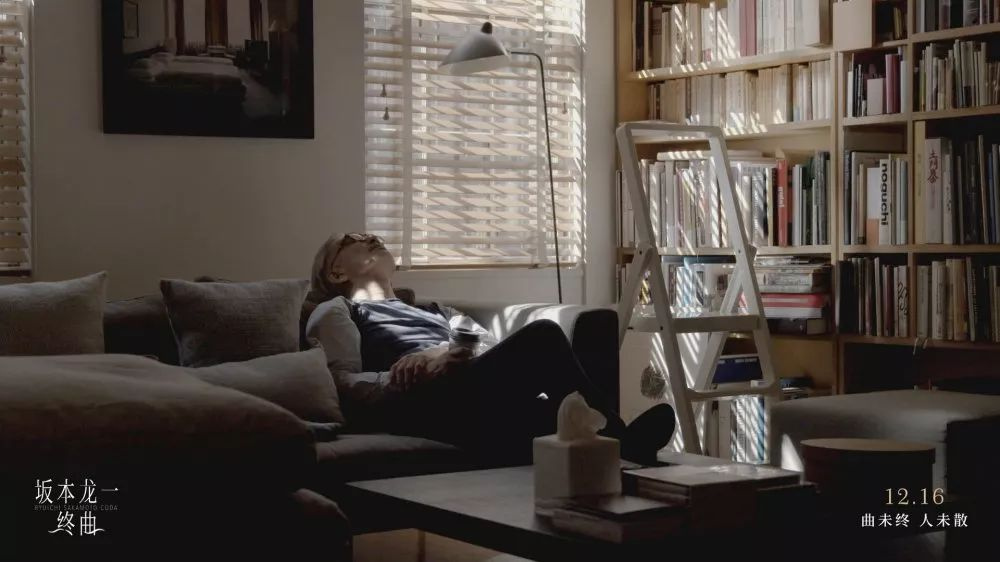 Additionally, classic movie clips, such as, "The Last Emperor", and footage of the band performances are featured in the documentary provoking the audience's audio-visual memories.
Ryuichi Sakamoto's fans are be able to watch "Ryuichi Sakamoto: Coda"(2017) on the big screen beginning on December 16th, 2019 at the Nationwide Alliance of Arthouse Cinemas with a version featuring DTS: X, a multi-dimensional surround sound format bringing an immersive experience to them.
About Ryuichi Sakamoto
https://www.sitesakamoto.com
Ryuichi Sakamoto has lived many musical lives in his nearly 70 years. As a keyboardist and songwriter in Haruomi Hosono's
Yellow Magic Orchestra
, he helped set the stage for synthpop. His solo experiments in fusing global genres and close studies of classical impressionism led to him scoring over 30 films in as many years, including Nagisa Oshima's Merry Christmas, Mr Lawrence, Bernardo Bertolucci's The Last Emperor and The Sheltering Sky, and Alejandro González Iñárritu's The Revenant. In the past 20 years alone, he's written a multimedia opera, turned
a glass building
into an instrument, and travelled to the Arctic to
record the sound of melting snow
. That exploratory spirit runs through Sakamoto's 2017 album, async, which paints an audio portrait of the passing of time informed by his recovery from throat cancer. "Music, work, and life all have a beginning and an ending,"
said
Sakamoto in early 2019. "What I want to make now is music freed from the constraints of time."