China Art Film Fund (2016-now)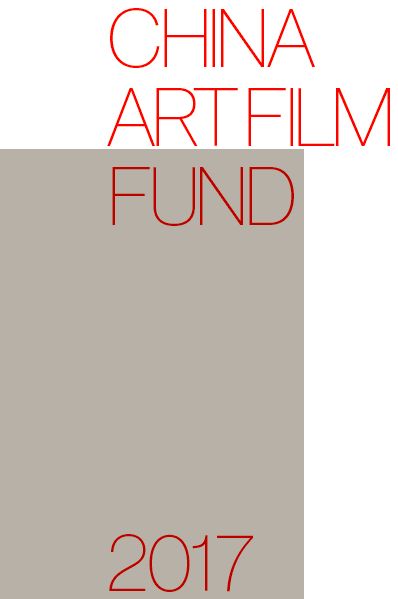 BCAF's China Art Film Fund is dedicated to exploring the artistic originality and creativity of emerging independent filmmakers. It aims to be involved in the global art film and art collections market. Together with international and domestic innovative cultural venture capital resources, it is committed to supporting young artists' independent auteur filmmaking and breaking the existing boundaries and definition between art and film.




Support Film



In May, 2017, the film A Gentle Night,supported by BCAF, was awarded short Film Palme d'Or at the 70th Festival de Cannes. In August, 2017, Wang Bing's latest film Mrs. Fang, supported by BCAF China Art Film Fund, was lauded with the Golden Leopard at the 70th anniversary of the Locarno Festival.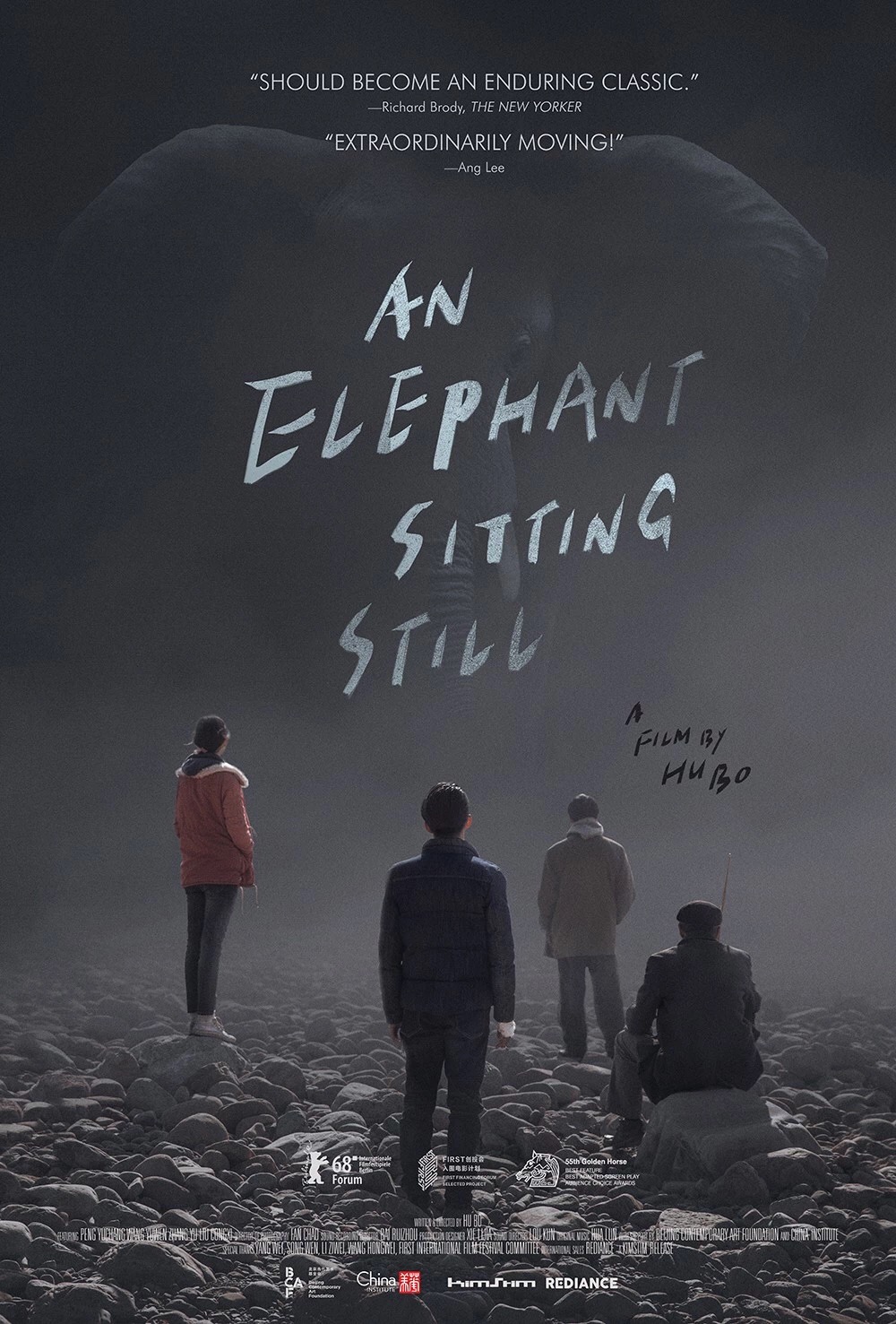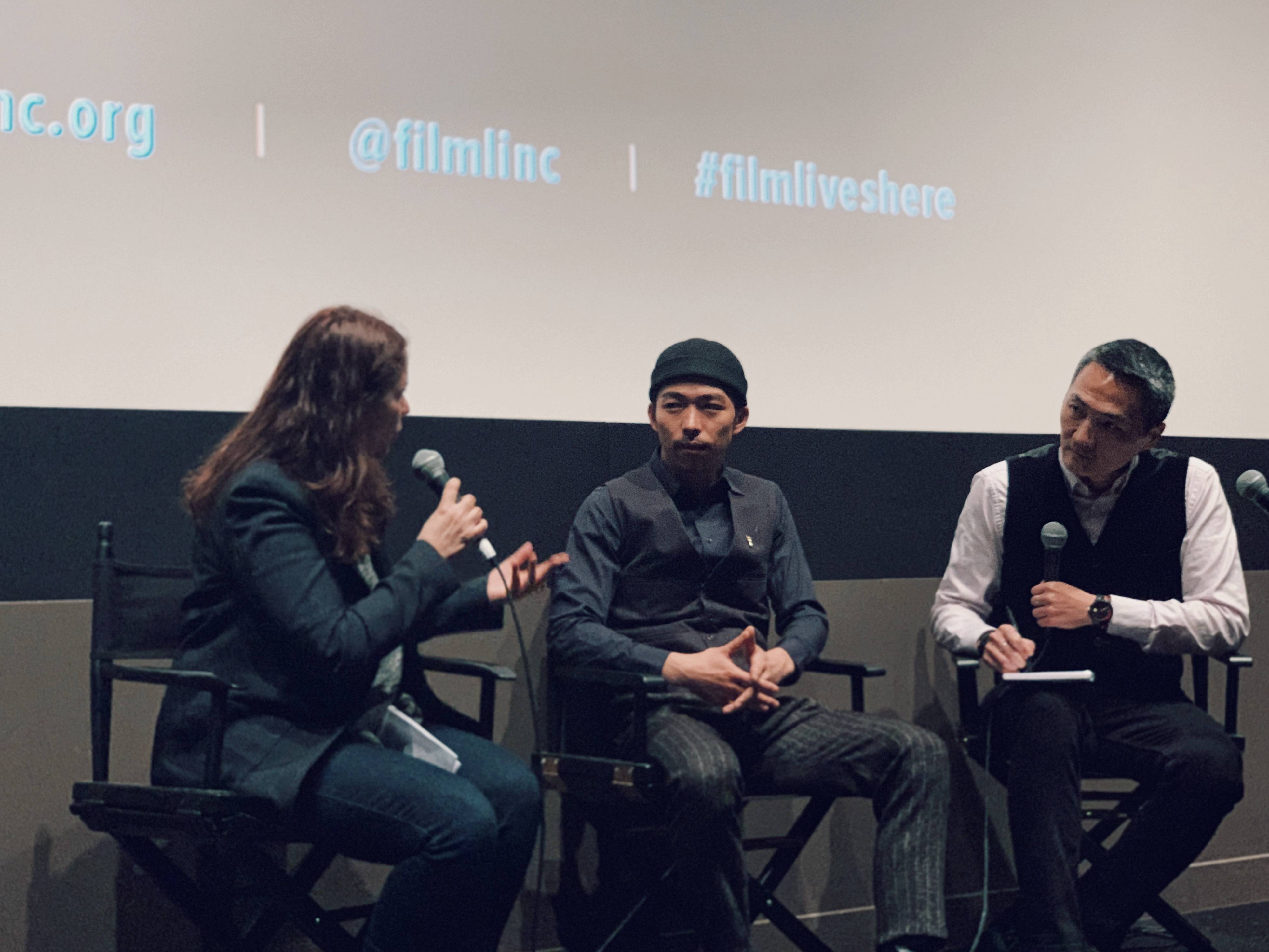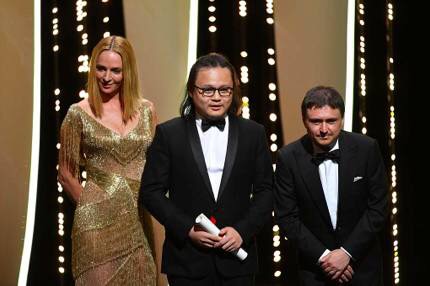 Cine Square (2017-now)


In June, BCAF, together with Chaoyang District Culture Center, announced its establishment of the art house cinema "Cine Square" which will be renovated by OMA.