China Young Talent | The Exhibition "True Me" (2018)
Location:
Beijing 798 Art Factory
Supporters: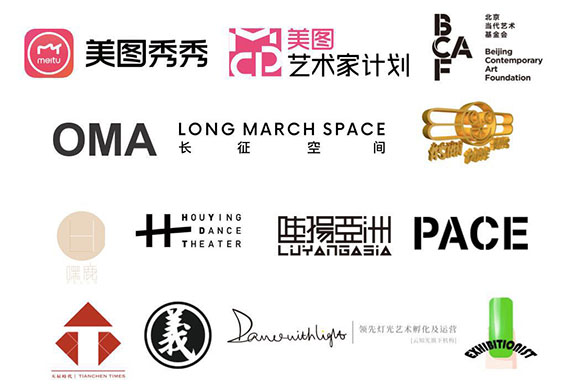 On August 8, 2018, MT Logo art exhibition "true me" opened in Beijing 798 art factory.
As a non-profit organization focusing on China's current cultural innovation and promoting cultural exchange and cross-border cooperation, Meitu has cooperated with Meitu for the first time. This is a very surprising cooperation process. Meitu and Meitu company's diversified promotion of the concept of "beauty", as well as the support of "Meitu artist program" for artists, all demonstrate the forward-looking strategic layout and social responsibility of the Internet company.
Since humans first held the paintbrush to describe people and things related to them, the exploration of "self" has never ceased. Whether western artists like Rembrandt wielded the brush to record the change of their appearance, or Chinese literati performing the heart self on landscape picture scrolls, artists and art works have been exploring the relationship between self and the world, and self and others.
As the visual depiction of the self has evolved from portraiture to self-portrait, modern technology has allowed people to use new means and technologies to show and express themselves.
In the center of the exhibition hall is a public space with a large mirror effect. Taking photos through the mirror and watching yourself and others represent the external self, while inside each mirror is wrapped with a different soft inner self. The exhibition line forms a journey of self-exploration.
The Meitu logo display area shows works by 23 participating artists from the Meitu artist program and Meitu new logo cooperation works. The Meitu artist program is a crowdsourcing platform for meitu artists worldwide. This project aims to discover and support artists from various industries, such as original designers and illustrators, as well as work with Meitu users to make original design works seen by more people and provide interesting and beautiful works for many users.