'Floating' Live Art Event(2016)


In cooperation with Houshan Art Space, BCAF invited experimental electronic musician Vurado Bokoda (Einar Engström) and new multimedia artist Xu Guoqing (Liu Yefu) to create an interactive performance event titled "Floating." This is a new attempt to explore performance in live art.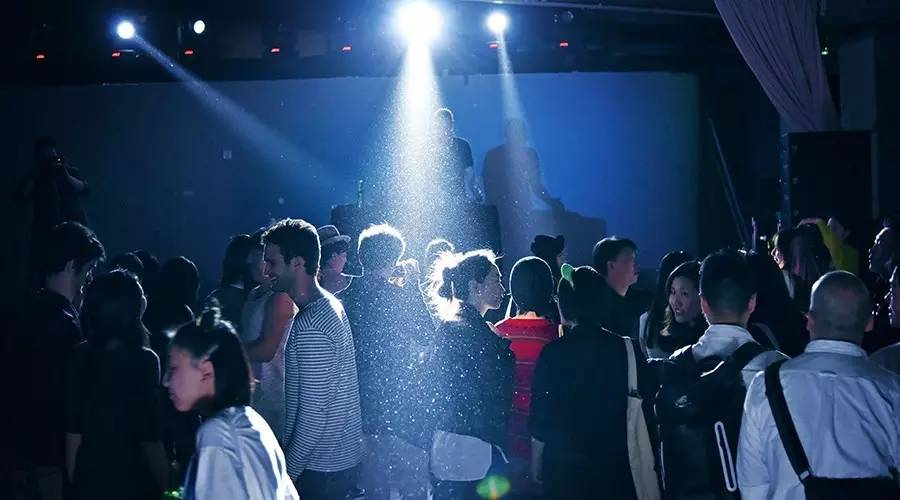 Nearly 300 people participated in the "Floating" exhibition.
Based on time and field, this live art performance emphasized the presence of the body and a sense of awareness, interspersed with fleeting moments of meditation. Due to the elements of chance and uncertainty throughout, the exhibition was not able to be recorded and copied like traditional art on the wall. Such practice transcends the boundaries between performing art and visual art, and integrates multiple elements such as music, dance, and theater, making it a distinctive cross-border form.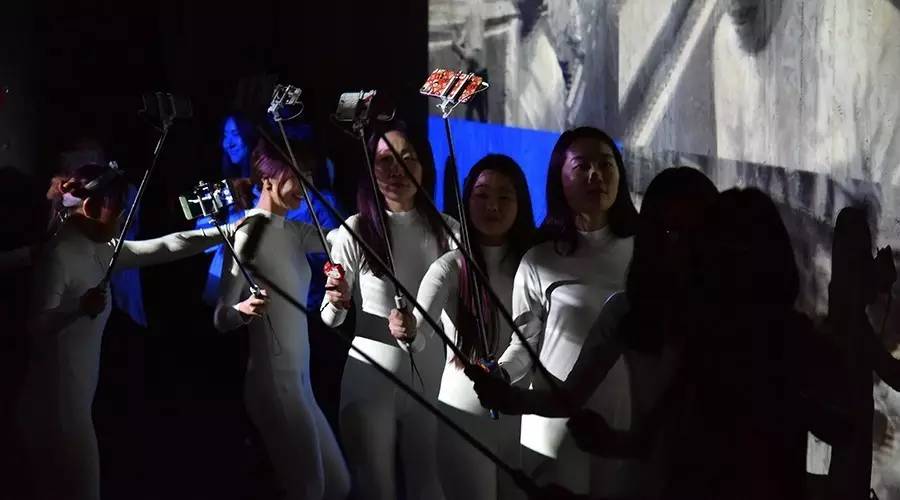 Volunteers participate in the performance experience at the "Floating" event site.


The visual part of the show was from the video work of artist Xu Guoqing, and Vurado Bokoda made use of an electronic synthesizer, drum machine, and effects unit to perform improv based on the interaction between the live performers and the audience. At the same time, participants moved through a space of sounds, images, and 15 moving body devices consisting of professional dancers and volunteers from the audience. Collectively, participants created a unique experience in the multi-narrative context of the theater, night club, and space of sound and shadow.

Event time
April 23, 2016, 20:00-22:00

Event location
Houshan Art Space
North of MOMAT8, No. 1 Xianghe Garden, Dongcheng District, Beijing


About the artist
Liu Yefu
Liu Yefu is a multimedia conceptual artist who earned a master's degree in art at the Maryland College of the Arts. He creates videos, performances, photography and sound. His work has been shown throughout the United States, including the Kimberly-Klark show in New York, MINT space in Ohio, Decker in Baltimore, Shella & Richard Riggs Gallery, and Leidy Gallery. He has completed a residency at the Kala Art Center in Berkeley and has won several electronic media art awards. In the "Floating" live art event, he will collaborate with BCAF on the visual aspects.
Einar Engström
A writer, translator, editor and researcher, he is also an influential producer and artist in the experimental electronic music industry in Beijing and Tokyo. A former editor of the art review "LEAP" magazine, Engström is currently studying for a master's degree in science fiction research in Japan. In the "Floating" project, he will create the interactive audio portions.
︎
Back